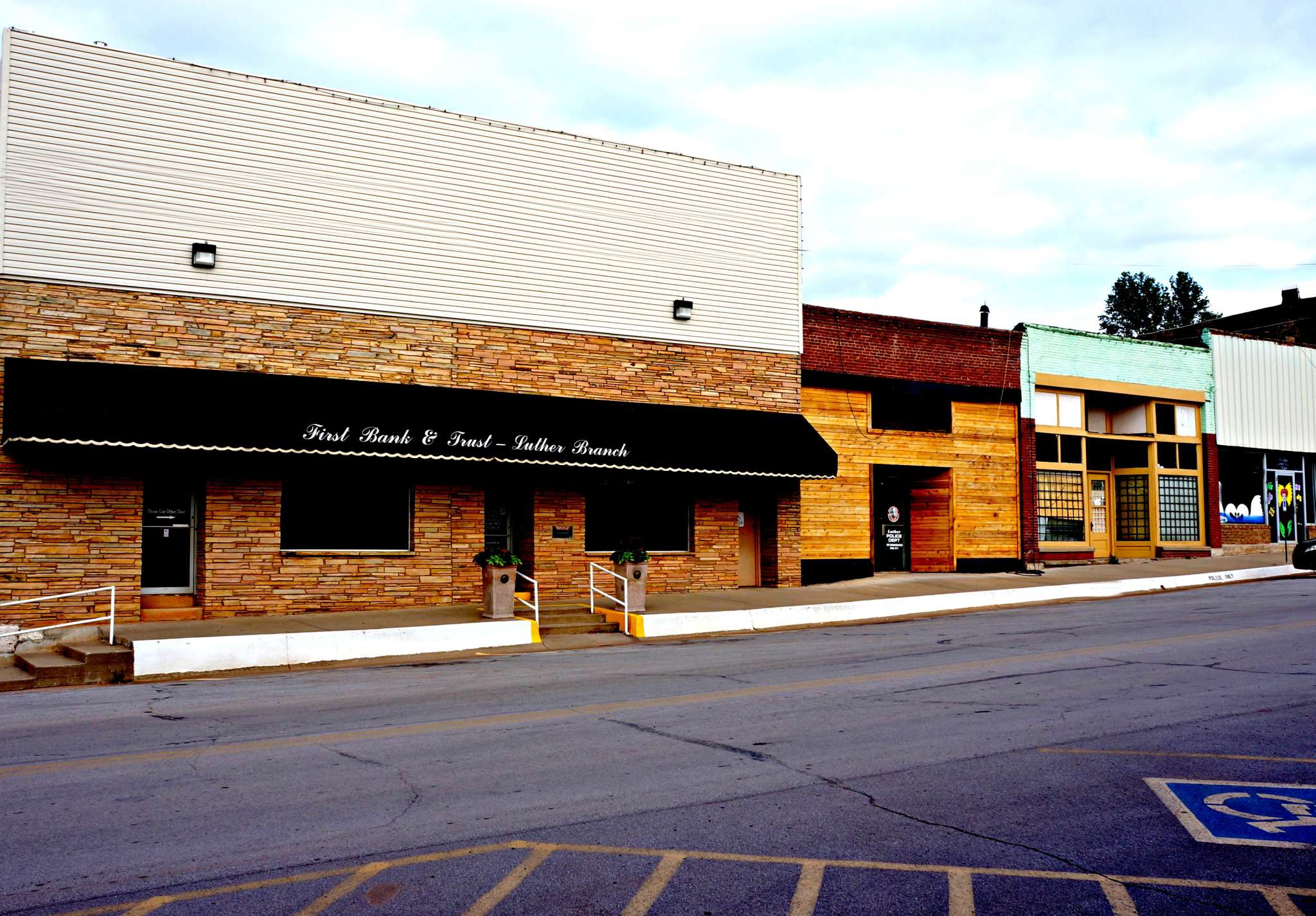 All About Luther
Luther is located in far northeastern Oklahoma County on historic Route 66, approximately 15 miles east of Edmond and 30 miles northeast of Oklahoma City.
The Eastern Oklahoma County Turnpike gate, or Luther Gate, provides easy access to and from Oklahoma City or Tulsa, while HWY 66 provides easy access to and from Edmond and OKC.
Luther offers rural living with all of its benefits – plenty of green spaces, quiet neighborhoods, small schools, and clean air, while being located only twenty minutes from the comforts of urban life.
History
The town of Luther was established 9 years after the run of 1889. Luther was platted in 1898 by Luther F. Aldrich of Cumberland County, Illinois. When the railroad extended east along what is now Highway 66 an old friend of Aldrich, C. G. Jones, became interested in the new territory and made land purchases to build towns along the railroad in Oklahoma Territory.
Before this the 40 acres Aldrich had bought was known as the Garnettville Community – it was platted then in 1891 and became the town of Luther, named after Luther Jones, son of C. G. Jones, who had been named after Luther Aldrich.
---
Tour the Town
---
Demographics
As of the census of 2010, the total population was 1,221, with 445 households, and 329 families residing in the town.
This is a sizable increase from 2000, when there were 612 people, 228 households, and 163 families residing in the town. The population density was 136.5 people per square mile (52.7/km²). There were 266 housing units at an average density of 59.3 per square mile (22.9/km²). The racial makeup of the town was 77.78% White, 11.11% African American, 5.88% Native American, 0.82% from other races, and 4.41% from two or more races. Hispanic or Latino of any race were 1.63% of the population.
There were 228 households out of which 39.5% had children under the age of 18 living with them, 52.6% were married couples living together, 13.6% had a female householder with no husband present, and 28.5% were non-families. 25.4% of all households were made up of individuals and 10.1% had someone living alone who was 65 years of age or older. The average household size was 2.68 and the average family size was 3.22.
In the town the population was spread out with 32.4% under the age of 18, 8.8% from 18 to 24, 26.5% from 25 to 44, 20.1% from 45 to 64, and 12.3% who were 65 years of age or older. The median age was 35 years. For every 100 females there were 89.5 males. For every 100 females age 18 and over, there were 86.5 males.
The median income for a household in the town was $47,500. Males had a median income of $27,083 versus $20,208 for females. The per capita income for the town was $13,934. About 4.4% of families and 5.1% of the population were below the poverty line, including 0.5% of those under age 18 and 8.9% of those age 65 or over.
– U.S. Census Bureau
1,121

36

$47,500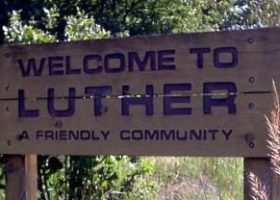 ---