Thank you for being a wonderful customer!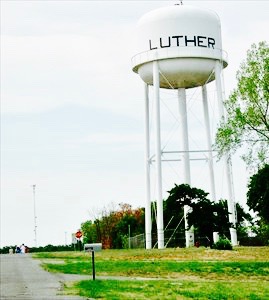 To start water and/or trash service, new customers should fill out an application for service and pay all applicable fees.
Please contact Town Hall if you have questions regarding water/trash service.
Note: When entering your citation number, please omit the zero and only enter the last 5 digits of the citation number.  Water & Trash customers must enter the entire account # – including the dash.