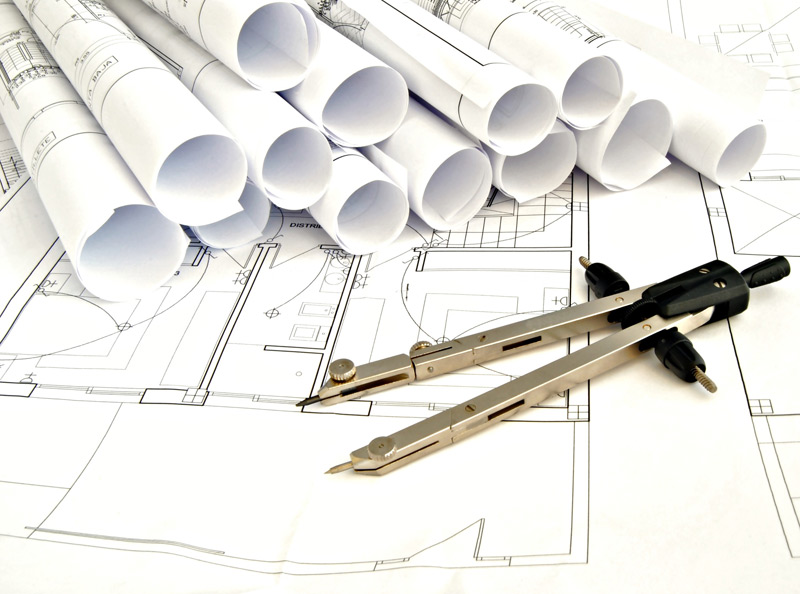 Always check with Town Hall before starting any construction project to verify zoning and make sure you obtain proper permits. (405) 277-3833
The Luther Planning Commission is responsible for reviewing the various applications for lot splits and specific use permits and making recommendations to the Town Board regarding these applications. They also make recommendations for zoning changes and ordinances to the Town Board.
The Planning Commission meets at 7:00 p.m. on the Monday before the regular monthly Town Board meeting.
Planning Commission Members
---